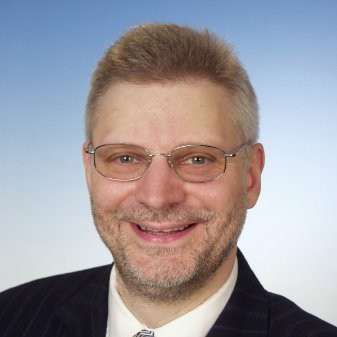 Juergen Hessenauer
Trainer - Coach
I help leaders to build trust and winning teams. Train/coach all levels from executive to first time leaders in leadership skills, team building. Challenge peoples' mind frames and/or 'comfort zones'. Increase clients' benefit with experience from working across business sectors (Automotive, Pharma, Chemical, etc.
Solid experience in leadership and people development subjects, i.e. change management, leadership skills, feedback, team building. Cross sector and cross-cultural experience from having worked in over 50 different countries on all continents.
Most appreciated for being adaptable, direct, insightful and authentic, all with a sense of humor. Offering relevant and practical content, presenting with down to earth examples. Driven by an inherent passion to create value for the client, external/internal and for making the 'impossible possible'.
From winning sports competitions as a young man, to leading challenging teams and facilitating people development as an adult, I know that drive, integrity, personal values and resilience lead to the best results. You and your team members are winners! Find out how you can utilize you and your teams' winning skills by focusing on strengths, instead of weaknesses. Don't waste precious time and energy! Find out what you are good at and allow others to do the same.
Juergen Hessenauer 11725 Banter Ln Huntersville, NC 28078 980-616-1372 hessenauerjuergen@gmail.com mailbox@hessenauer.de